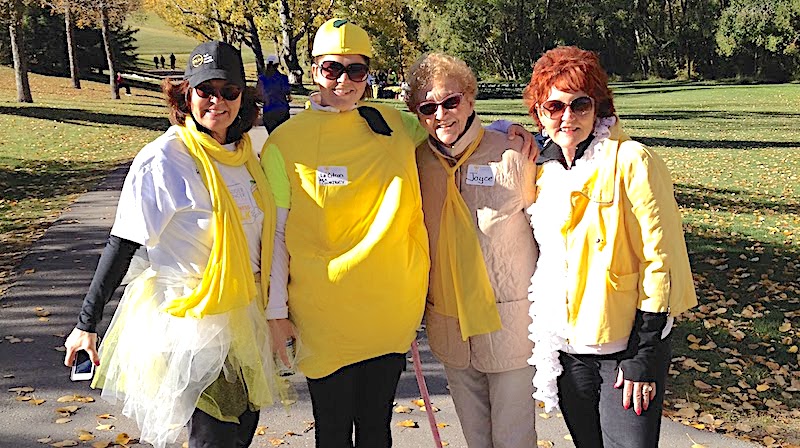 By Courtney Blackshaw | Medical Care Coordinator | INconnection | HEALTH
May is Bladder Cancer Awareness Month, something that hits very close to home for me. As a recent bladder cancer survivor, spreading awareness about this all too common, yet surprisingly unknown disease has become a passion project for me.
Many people have never heard of bladder cancer or, if they have, do not realize how common this type of cancer is.